"

Each show is priced at $650 - travel fees apply when touring out of state. This includes sound technician and state of the art sound system. All music is recorded in a sound studio by professional musicians. Each show is designed exclusively for me by Barry Brake, my musical director for the past 20 years. "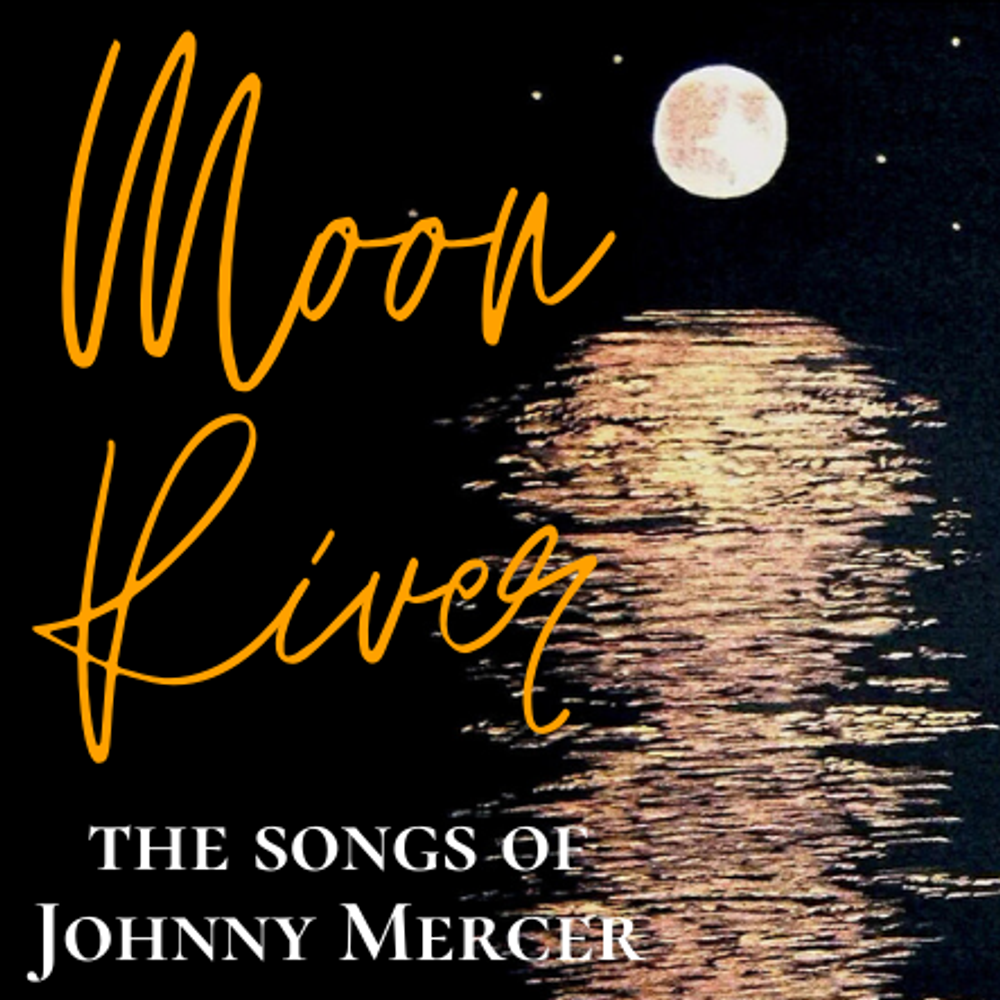 Moon River
The Songs of Johnny Mercer
Johnny Mercer was at the heart of the golden era of American popular music, when it was informed by classic and contemporary jazz. Songs from "In the Cool, Cool, Cool of the Evening" to "Moon River" bear the stamp of his lyrical hand and four Academy Awards testify to his place in Hollywood's sphere of stars. But while Johnny Mercer's songs remain well known, the man behind them often remains in near-obscurity. So who was Johnny Mercer? Maggie Worsdale, shares the talent of Mercer through his songs and through stories that he often told about himself. He was one of those Mercers, one of Savannah's first families, with two generals and two colonels, evenly divided between the Union and the Confederacy, in the previous five generations. His father was a financial failure. Johnny had to rescue the family's name and fortune. All his comedy, his wit, his passion, his ability with words and music were part of an attempt to reconstruct an idyllic world of love and warm apple pies.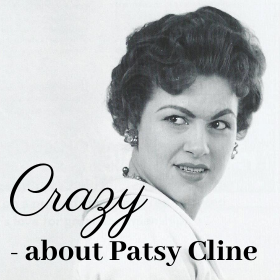 CRAZY - about Patsy Cline
Patsy Cline was born on September 8, 1932, in Winchester, Virginia. Cline performed for nearly a decade before her breakthrough 1957 television appearance, singing "Walking after Midnight." She went on to many crossover pop and country hits, including "Crazy" and "I Fall To Pieces," becoming one of the leading Nashville figures before her death in a plane crash in 1963, in Camden, Tennessee. Patsy Cline is still considered one of the top 5 female country singers of all time. 
Maggie Worsdale pays tribute to this earthy innovative legend who put the Nashville sound on the map and who paved the way for future country singers. Maggie's performance is not an imitation of Cline but it is filled with Cline's songs and little known stories about her life and career.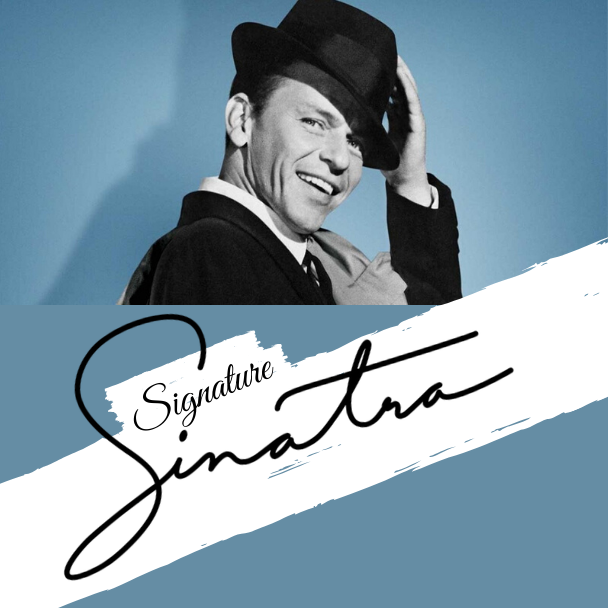 Signature Sinatra
Frank Sinatra created a genre of musical expression that has remined timelss and everlasting. Concentrating on the Grade A standards that Sinatra triumphed with, Maggie Worsdale brings to each her own individual charm, personality and swing.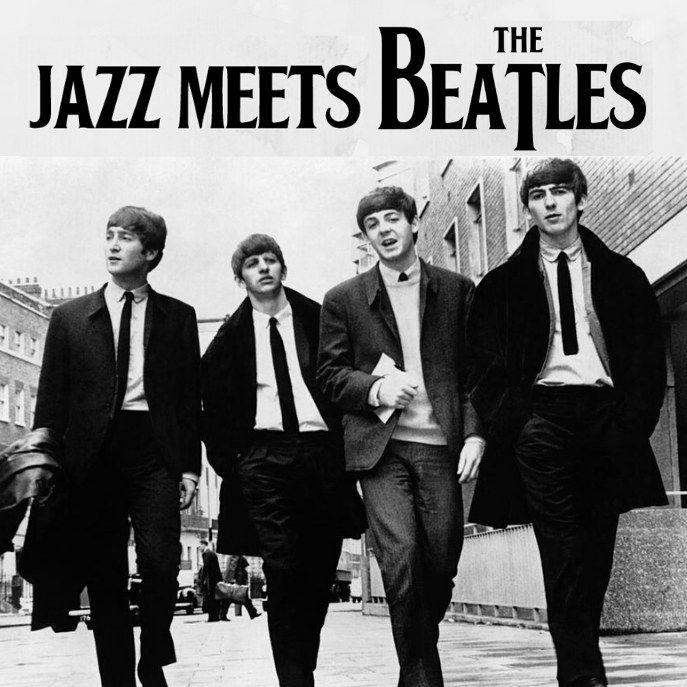 Jazz Meets The Beatles
March 1957, sixteen year old John Lennon formed a band, The Quarry Men, with several friends. 1958, Paul McCartney and George Harrison were playing with the band.  1960, the name changed to 'Beetals' as a tribute to Buddy Holly and the Crickets. August 1960, they were playing as the Beatles. 1962, Ringo Starr joined the band. Carroll James of AM radio station WWDC in Washington, DC first played "I Want to Hold Your Hand" in mid-December 1963. February 7, 1964, 34% of the American population was introduced to the Beatles via The Ed Sullivan. By April 1964, the Beatles held twelve positions on the Billboard Hot 100 singles chart, including the top five. 10 years, 236 original compositions, worldwide album sales top 800 million. It was over on December 31, 1970.
Maggie Worsdale sings some of the more popular Beatles tunes and tells the stories behind them. The Beatles wrote about what they knew, what they read about in the news, what they dreamed about and the passion of the 1960's. Some of Worsdale's handpicked Beatles songs hold the original arrangement but most are uniquely interpreted just for this tribute to what many consider the greatest rock band of all time.